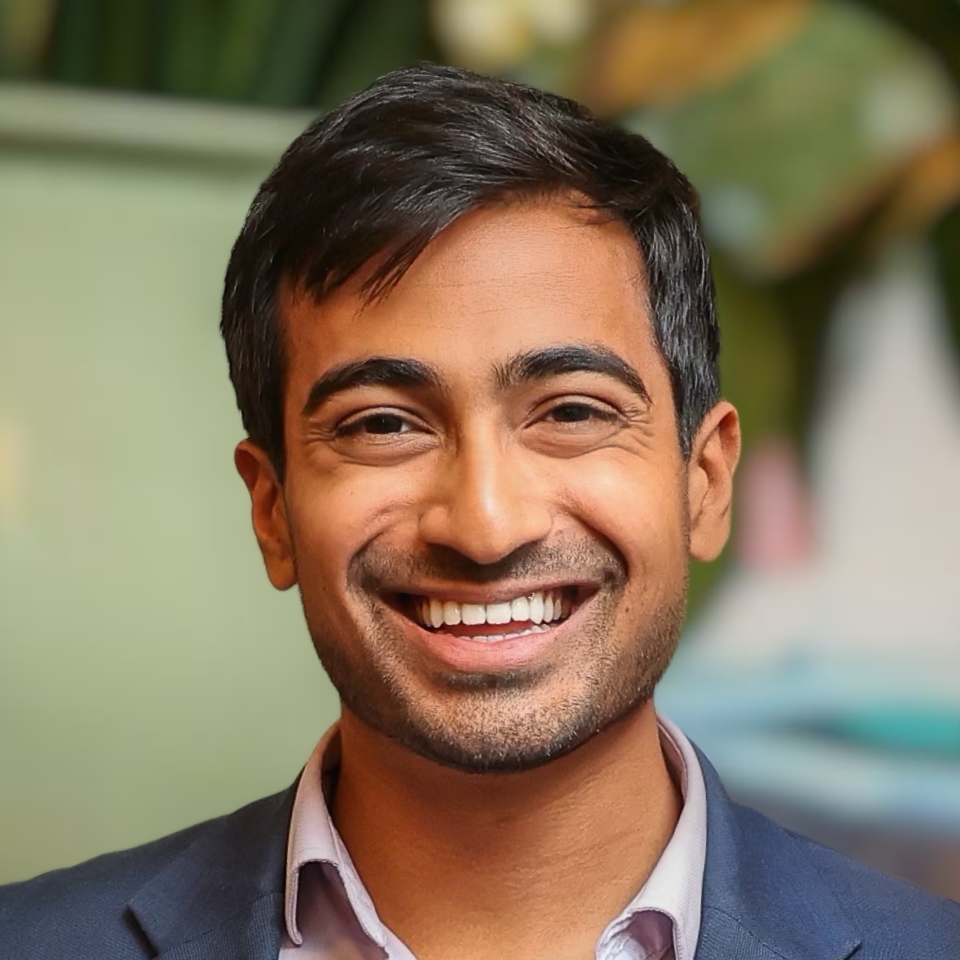 Nik Marda
AI policy & civic technology
I work on public policy that aims to improve the impact of AI on society. I also help with using technology to make government services more effective and equitable.
I am currently working on AI ethics at the White House Office of Science and Technology Policy, where I am a Junior Policy Advisor for Artificial Intelligence. Before that, I consulted on tech policy for Data & Society, assisted with AI ethics for the National Security Commission on AI, and worked on tech strategy and delivery for the Biden-Harris Transition Team and the Tech Talent Project.
I graduated with honors from Stanford University, receiving an M.S. in computer science and a B.A. in political science. While at Stanford, I led multiple public interest tech organizations and projects, co-authored a research paper in human-computer interaction, and completed a Civic Digital Fellowship at the National Institutes of Health. I was also named a Truman Scholar and a Gardner Fellow.
I'm a big fan of being outdoors (especially stargazing), listening to audiobooks, drinking Caribou Coffee, making wildly uneducated Fermi estimates, and scrolling endlessly on Twitter — which is the best place to get in touch!